We use art to meditate for physical health and emotional wellbeing. Skills learnt in the workshops are transferable and user friendly. No prior training or interest in Art is required.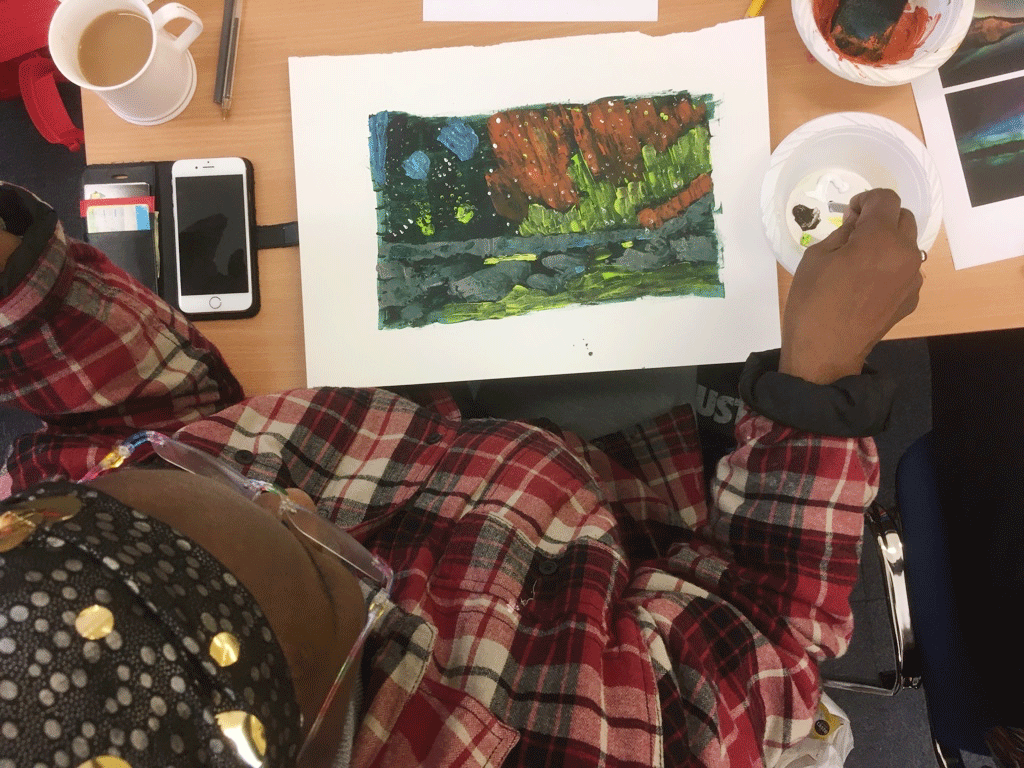 Art rewires the brain .....
The ability of the creative process to heal, empower and transform our daily lives is massively ignored by many.